Welcome to our Fertilizer Blog
Here you'll find useful news and insights. We offer more than just a fertilizer blog! Check out our plant care guides, and DIY guides. Fertilizer for Less is your go-to resource for news on the organic fertilizer industry. Enjoy our gardening and farming blog!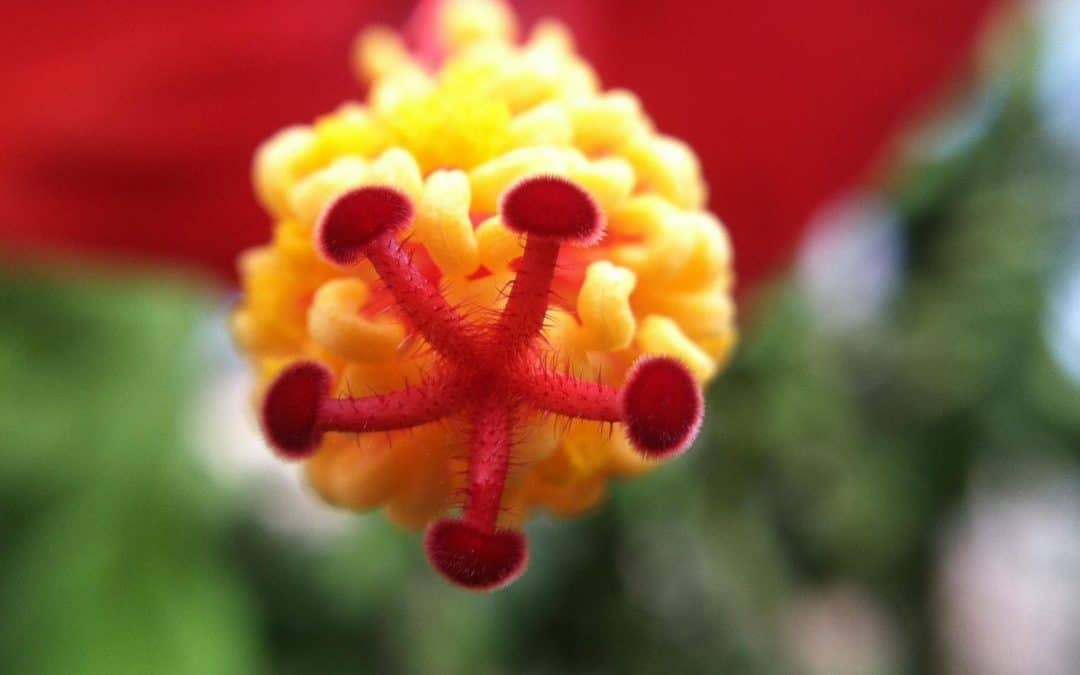 Bring Hawaii to your backyard with hibiscus plants Perhaps, you've always dreamed of visiting Hawaii but haven't yet been able to make that dream a reality. You long to see the beautiful plants and take in the exotic aroma. Then again, maybe you...
read more
Thanks for Viewing Our Fertilizer Blog
Don't Forget to Share!