Welcome to our Fertilizer Blog
Here you'll find useful news and insights. We offer more than just a fertilizer blog! Check out our plant care guides, and DIY guides. Fertilizer for Less is your go-to resource for news on the organic fertilizer industry. Enjoy our gardening and farming blog!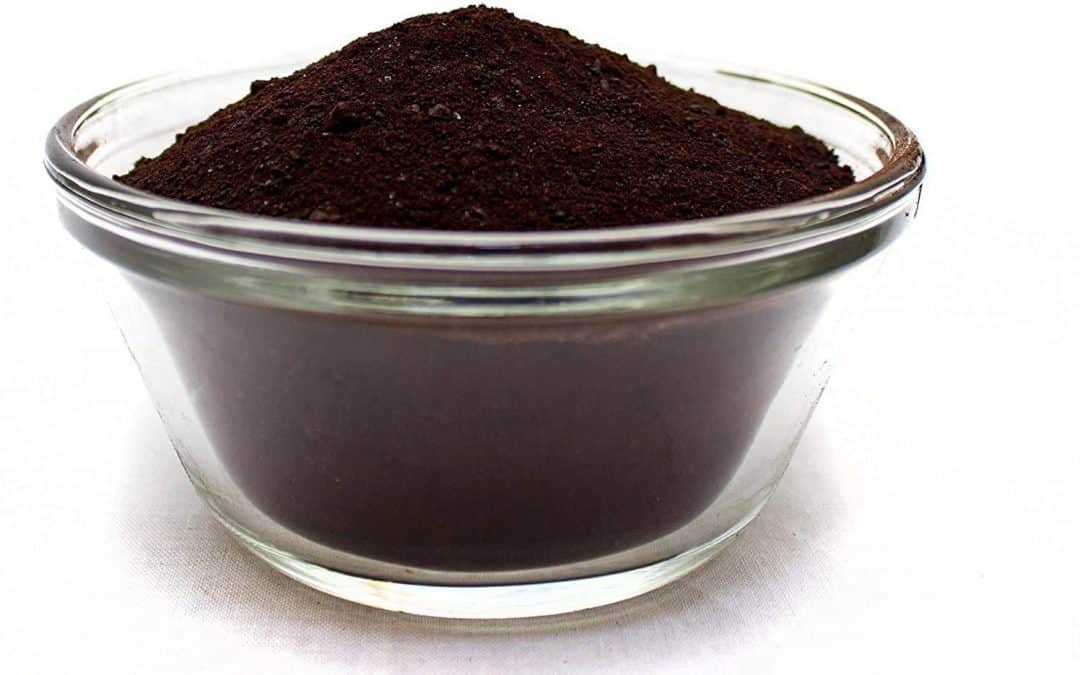 Providing a nitrogen amendment for garden soil, the use of blood meal fertilizers is considered as an organic gardening method that promotes growth in plants and vegetables. In this blog article, we're giving you a comprehensive guide. Call it 'Blood Meal...
read more
Thanks for Viewing Our Fertilizer Blog
Don't Forget to Share!