Welcome to our Fertilizer Blog
Here you'll find useful news and insights. We offer more than just a fertilizer blog! Check out our plant care guides, and DIY guides. Fertilizer for Less is your go-to resource for news on the organic fertilizer industry. Enjoy our gardening and farming blog!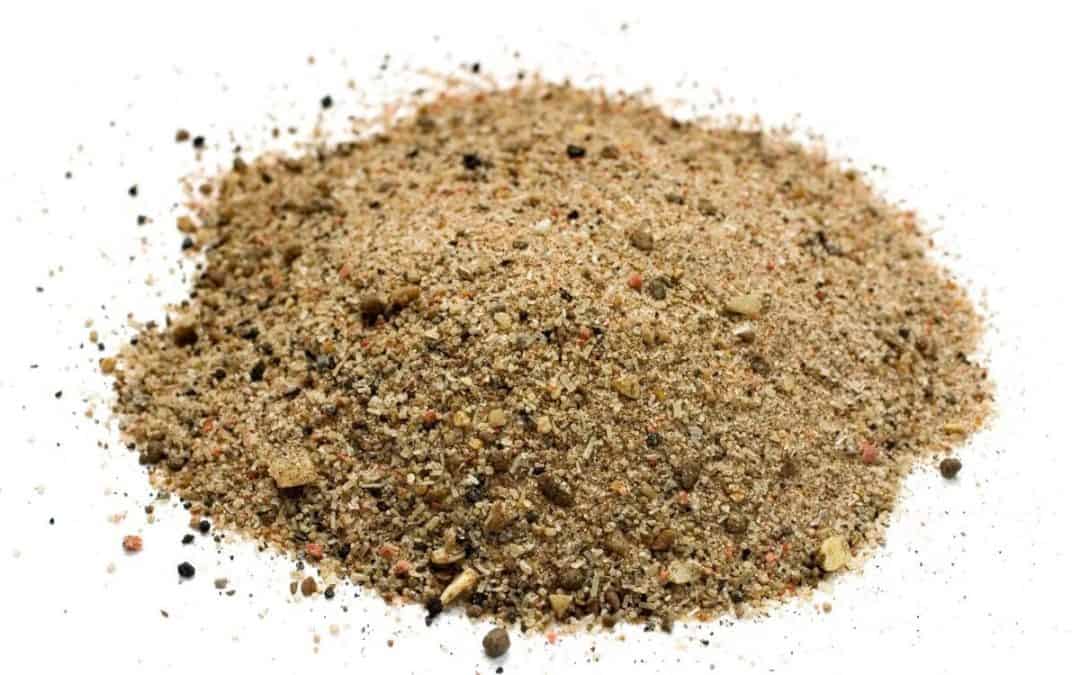 Buy Bone Meal Fertilizer Now What Is Bone Meal Fertilizer? Gardeners often consider adding organic nutrient sources, as part of their regular garden care, to enhance the condition and increase yields. One of the most common soil amendments is bone meal derived from...
read more
Thanks for Viewing Our Fertilizer Blog
Don't Forget to Share!