Fertilizer-For-Less: A Plant Care and Organic Gardening Publication
Fertilizer for Less is an online publication that focuses on sharing useful tutorials and information on gardening and plant care. This site was launched in 2016 and covers a wide variety of topics such as:
Plant Care Guides
Lawn Care Tips
Organic Pest Control
Home and Garden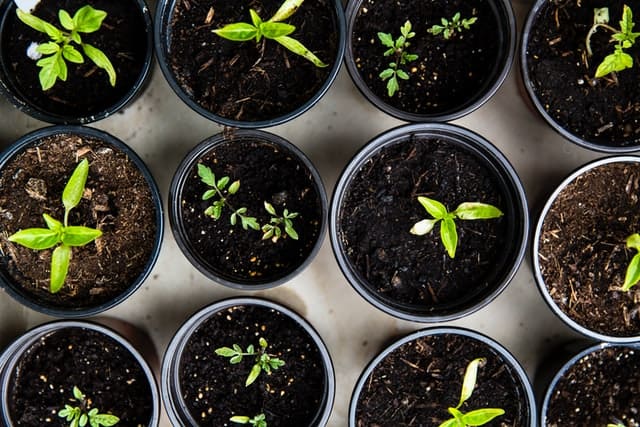 WHO WE ARE
We're a team of writers, designers, gardening enthusiasts and thinkers working to publish useful and informative gardening articles each month. We often write product reviews related to fertilizers and soil amendments, with a big focus on sustainability and responsible land management practices.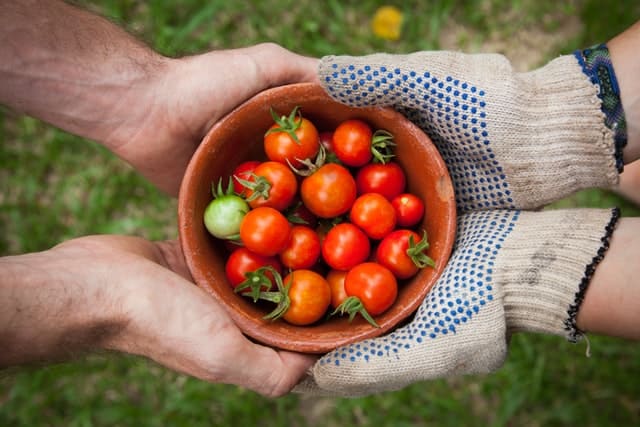 From growing veggies to sprucing up the landscaping around your home, we want to help you find the best home and garden info on the web. We write informative articles and how-to guides for our monthly newsletter. To keep the lights on, we may serve display ads within our content. We may also link to other websites to earn affiliate commissions on products we review. This allows us to invest a lot of effort into research and editorial, which means you'll find some of the best gardening tips on the web in our monthly newsletter.
Audience size: 12,000 monthly visitors and growing!
Reach out to us for opportunities to connect with the home and garden audience.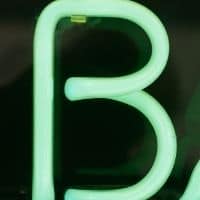 Blake
Editor
Blake's been managing this website since 2016. He provides editorial review of all our content, publishes our newsletter and is the person to reach out to for advertising opportunities. Info@fertilizerforless.com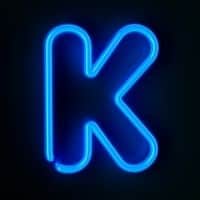 Keith
Outreach Coordinator
Keith manages our social media and advertising programs. He's also responsible for affiliate relations, so reach out to him if you're interested in a product review. Info@fertilizerforless.com