THE BEST Plant Care Guides and Gardening Product Reviews
-Compare the best fertilizers and soil amendments on the market
-Grow Like a Pro: Read our lawn care tips and gardening guides
-Have a greener thumb than Yoda when you join our newsletter
A recent poll found that 64% of people would say that moving house is one of the most stressful events they have ever experienced. From packing up your entire home to organizing all of the small, practical arrangements, there is so much to think about when you are...
read more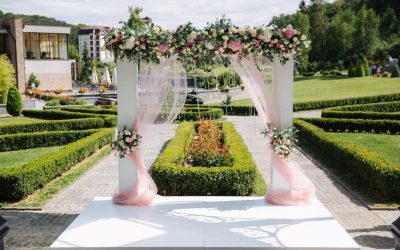 Are you planning a garden themed wedding? If so, you're in luck! We've gathered some of the best ideas for flowers, food, and decor to help inspire your big day. Whether you're looking for elegant centerpieces or fun ideas for your wedding cake, we've got you covered....
read more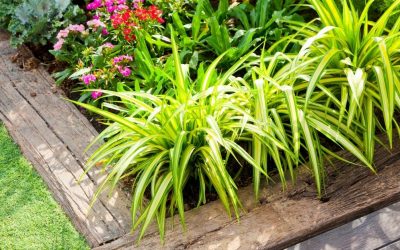 Not everyone lives in a home with a huge back yard. Many people don't have a garden at all, let alone a massive one. For those who are fortunate enough to have an outdoor space but aren't so lucky as to live somewhere with acres of land, it can be difficult to figure...
read more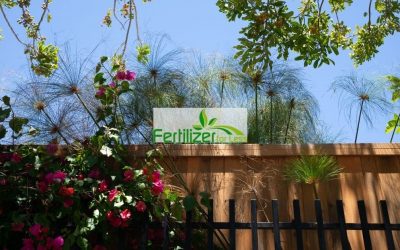 When designing your garden, you often think about how it would look as you stand outside surrounded by it. What sort of feeling and atmosphere does it create, and how does your back garden flow? But what you may also want to consider is how your garden looks in terms...
read more