THE BEST Plant Care Guides and Gardening Product Reviews
-Compare the best fertilizers and soil amendments on the market
-Grow Like a Pro: Read our lawn care tips and gardening guides
-Have a greener thumb than Yoda when you join our newsletter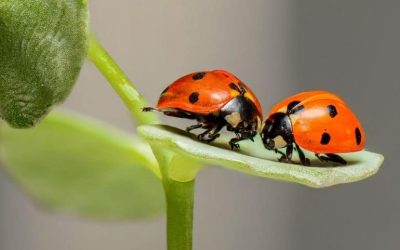 Have you ever seen a bug in your home, smashed it on instinct, only to lift your hand or your book to reveal it was a good bug? We've all been there. More often than not, we've all been in the situation where we see a bug but we don't know if we have to kill it,...
read more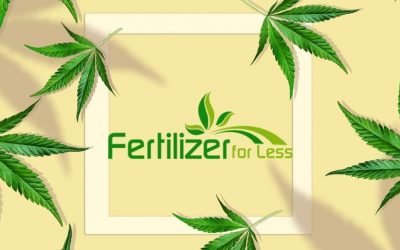 Taking care of a cannabis plant is not an easy task. You have to tend to all its needs and make sure that it is growing strong. In theory, you can grow a nice cannabis plant with minimal effort and tons of mistakes, as the plant is very resistant, but either way, you...
read more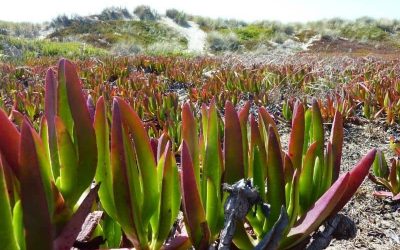 If you're looking for a drought tolerant but lovely flower to fill in your dry, troubled areas of the garden, ice plants might be just what you need. These bright flowers are easy to care-for and have an adorable name too! Keep reading about these pretty plants and...
read more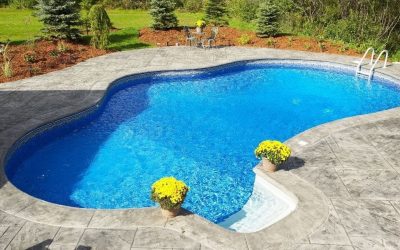 How great it is to dive into your very own pool during a hot summer day, right? Knowing you don't need to pack your bags and drive to a community pool to enjoy a daylong family holiday sounds so nice. Moreover, you need not share a pool with people you hardly know....
read more