Jobe's: Organic Fertilizer Manufacturer
Why You Should Switch to Organic Fertilizer Manufacturers
Lower Cost
Better Results and Healthy Plants
Foliar Feeding Options
Improve Soil Health
No Nitrate Runoff
Nearly Impossible to Burn Plants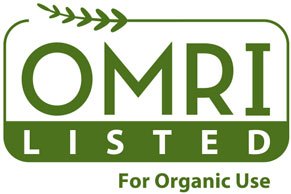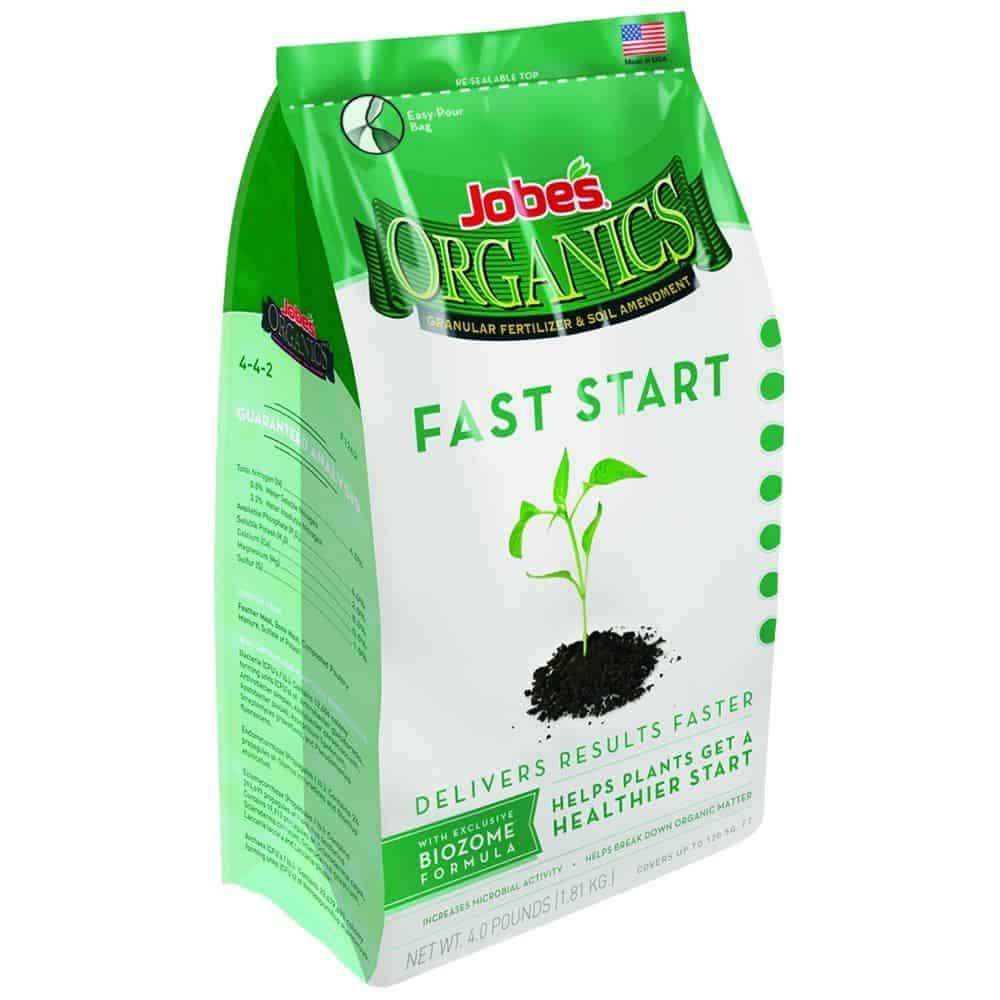 Benefits of Working With Organic Fertilizer Manufacturers
Lower Cost of Natural Fertilizer Products
Jobe's natural plant foods are a multipurpose formulated to promote vigorous growth, increased root development and improved stress and disease tolerance on vegetables, fruits, trees, field crops and houseplants. It's formulated to give new plants a fast start with better drought and disease tolerance. 
Improve Soil
Health with Fertilizer
Chemical fertilizers have a lot of salt. It's a result of the manufacturing process. That salt reduces the population of healthy soil microorganisms and causes erosion over time. Organic fertilizer manufacturers offer a product that does the opposite. Because they are using ingredients like fish emulsion, Jobe's actually increases soil life over time. The benefit to you is more natural fertility in your soil. In a single acre of healthy soil, you can expect earthworms to add 700 lbs. of nitrogen! That's FREE fertilizer!
No Nitrate Runoff
America's lakes, streams, and rivers are struggling to deal with the high concentrations of industrial agricultural pollutants that wash into them each year. In fact, there is a dead zone in the Gulf of Mexico where very little life is able to survive due to these pollutants. Because it is all natural, Jobe's Organics does not cause waterway pollution. Protect our fisheries. Work with a natural liquid fertilizer like Jobe's Organics and make sure your grandkids can enjoy a weekend trip to the lake. Pass on healthy waterways with abundant fish to our future generations.
Increased Microbial Activity with Organic Fertilisers
Natural Fertilizer raises bacterial activity in your soil. So, you have stronger and healthier plants. Aerobic microorganisms like native bacteria, fungi and protozoa thrive on carbon sources. This causes a process commonly referred to as mineralization. Mineralization builds plant-available nitrogen and phosphorus within the soil structure. This helps plants grow and develop when you switch to an organic and natural fertilizer manufacture.
To determine the amount of bacterial activity in soil, the carbon dioxide (CO2) produced by microorganisms is measured. Higher levels indicate more bacterial activity, hence more potential nitrogen and phosphorus available to plants. So, feed the soil and the soil will feed you.
Although chemical-based fertilizers have high nitrogen, phosphorus and potassium levels, plant-use efficiency can be very low. In addition, they are often high in soluble salts that are toxic to soil bacteria and help create compaction and nitrification conditions, leading to plant stress. Research shows that soils treated with organic fertilizer hold increased CO2 levels compared to leading chemical fertilizers. And this means healthier plants because of increased bacterial activity (see graph).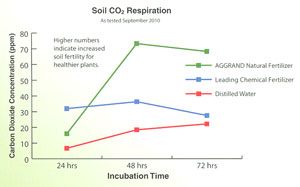 Applications of Organic Fertilizers
Natural Based Fertilizers are recommended for, but not limited to, the following crops:
Application rates will vary with different plant/crop type, weather conditions, and soil type.