A garden room can be a wonderful addition, not just to your garden but how you live in general. For some people, it will host a few potted plants and be used to store all their garden tools and accessories, whereas others may choose to make it more multi-functional and perhaps use it as a green living space.
It's not unusual for people to use these spaces as a home gym, an art studio, a small library, an office space and so forth. It's a versatile space that you can use your imagination with.
As you start to form an idea in your head of what you want your garden room to look like, here are five tips that will ensure you design a gorgeous space.
Decide How You Will Use the Garden Room
The first thing you need to decide on is how you will use the garden room. Will it be used as its name implies, i.e., for garden tools and accessories, or do you plan to use it in another way? Your answer will determine the size and layout of the garden room. Keep in mind that, to be considered a garden room and therefore unlikely to need planning permission, it needs to be kept to a certain size.
Do You Want to Use It Year-Round?
Another important factor to consider is whether or not you want to use the garden room year-round? If so, it's going to need insulation. Insulation does a great job at keeping a constant temperature, which means keeping the cold air out in the winter, and the hot air out in the summer months. And of course, you may also need to consider heating the space to ensure it's truly useable year-round.
How Many Windows Do You Want?
Natural light will be a great addition to the garden room and will help address the lighting issue in general. With that said, be sure to factor in how many windows you'll include in the design and where they will be located.
Choose the Perfect Flooring
To help add a sense of comfort and pull the design together, you want to be sure you choose the perfect flooring for your garden room. As you browse through the options a few things to consider include:
The budget

How durable the material is

How easy the flooring is to clean

What sort of texture, colour and pattern options you would like

How it fits in with the overall aesthetics 

How it works with your lifestyle and how you plan to use the room
You can check out options such as these – Balham Carpets. Remember, when it comes to flooring, it's what makes it perfect for you and your needs.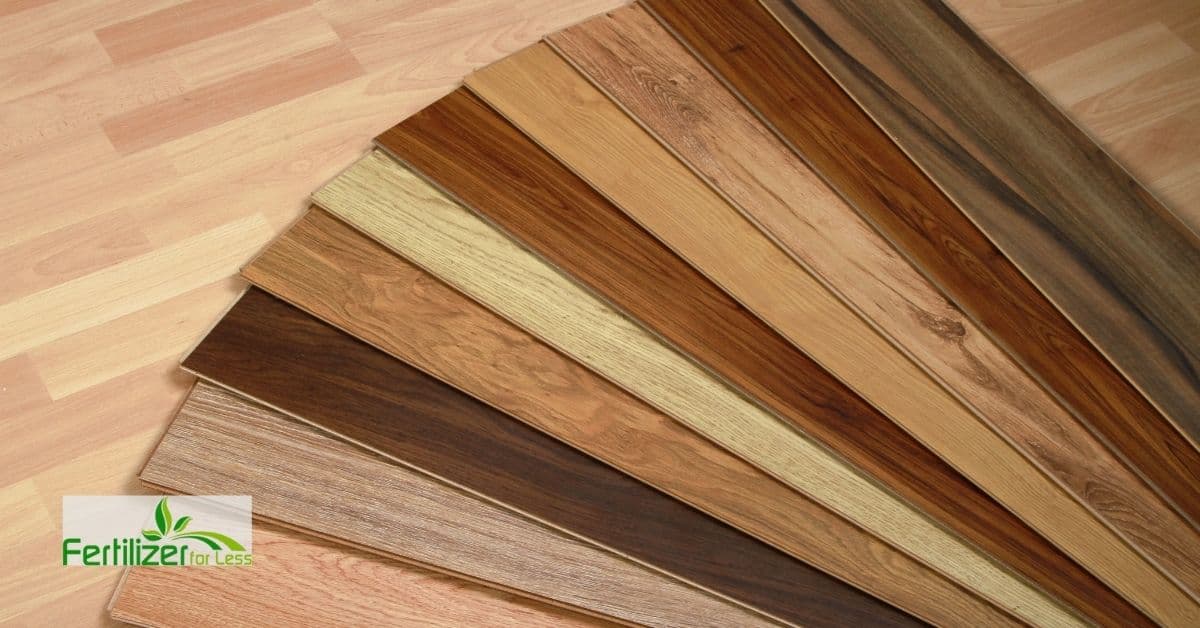 Don't Forget Décor to Finish the Space
To create a sense of beauty, the final step should be to use décor in the space to bring a design concept together and give it a unique personality.
By factoring in all these tips, you'll be able to create a gorgeous garden room that is exactly as you had envisioned.