Traditionally, lawn businesses were run manually. There wasn't specific software designed to account for this type of business, and so entrepreneurs have had to rely on Excel and some of the generic accounting software available. The introduction of apps such as FreshBooks accounting software is changing the game for those in the business.
Why Should You Invest In Accounting Software?
Naturally, you will be spending a huge chunk of your time out of the office, and so you will need an app that helps you update business activity while on the road. Here are more reasons.
Invoicing On The Go
Most business people hate invoicing, mainly because it is too much work. You have to enter the billing information and then calculate the figures manually, and that is almost impossible when you are always on the move. A Lawn Care Billing Software allows you to create an invoice and send it to the client as soon as work is completed.
The ideal accounting software allows you to customize settings to include the company's letterhead on every invoice and receipt, and so all you need is to add a client's details. If you have repeat customers, their records will be saved in the database so that creating new invoices becomes even easier. You can even automate the software to send out an invoice each month if that repeat customer orders the same services.
Track Your Aging List
Debt is an enemy of your business. Without a proper method of tracking your bills, you are likely to lose lots of money in unpaid invoices. A Lawn Care Billing Software takes care of that by creating an aging analysis that shows you the oldest bills against the most recent. It also prompts you to set reminders so it can automatically categorize the accounts receivables. When an open invoice goes beyond its collectible period, you will be notified so you can take proper action.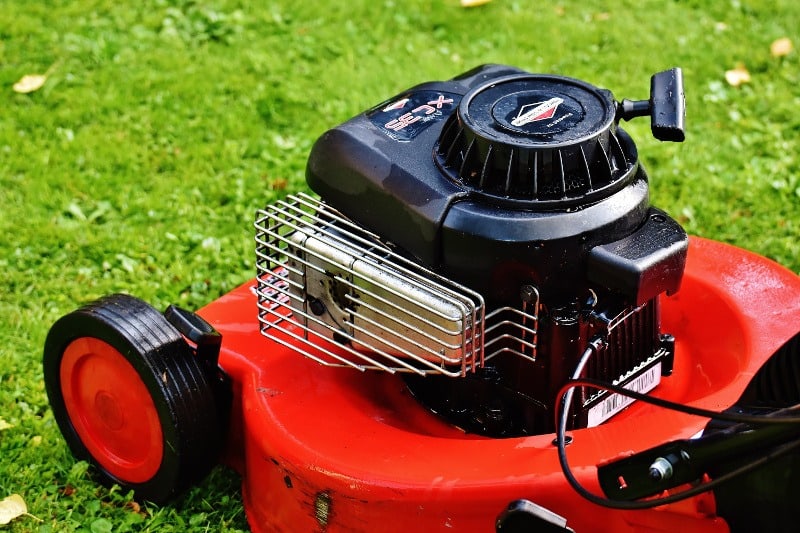 Prompt Payments
Traditionally, payments have been made through checks, but technology has allowed online payments. You don't have to wait for the check to clear anymore as long as your client is agreeable to an online payment plan.
Accounting software allows you to set up various online payment options including PayPal and card payments. In case the customer delays payment, and you have a policy for late payment, you can set it up in the system so that the final invoice includes the late payment fees.
Still, on payments, some clients opt to pay per milestone especially when a project to be completed in stages. With a few clicks on your settings, the system will automatically update the invoice, giving you a real-time record that you can send to your client upon request.
Track Your Expenses
When you are in business, you need to track every expense however small. When using a manual system such as Excel, you are likely for forget to enter a gas expense here and a business lunch there. A Lawn Care Business App enables you to enter those seemingly unimportant expenses as soon as you incur them to ensure that you have the complete list of expenditure at the end of the month.
Having a complete list of expenses gives you a clear position of your business at the end of the month. This lawncare software even allows you to create estimates so that you can make a comparison when looking at your books. You make better decisions that will grow your business when you have proper records of your income and expenditure.
Team Work
If you are working with a team, you will need to keep an eye on each of them. Supervision is not only time-consuming, but it is also expensive especially when the team is decentralized. You can invite contractors and team members to this lawn care business App so that you can keep track of each other.
The contractor will not need to call for an update on the project, and the rest of the team will be made accountable without your supervision. Think about it; your team will become more productive, knowing that the app will report every milestone. It will also track time taken per activity so that you know which areas to improve. Additionally, everyone is welcome to share ideas that could make the project even better.
All Records At A Glance
The ideal lawn care software will give you a summary of the business's records at a glance. With all the invoices and expenses properly recorded, you will have the Profit and Loss account at the end of each month, as well as your balance sheet if you record the assets correctly. It will even calculate the depreciation for the assets of you customize it properly. The ideal accounting software will give you eliminate the need for an accountant.