Tips And Inspiration For Gardening In Small Spaces
Even if you don't have a lot of room for a garden, you can still create a beautiful space. With proper planning, you can transform a tiny plot of land into a stunning garden that enhances the exterior of your home. Below are some suggestions on how to make the most of your gardening space, even if you don't have a lot of area to work with.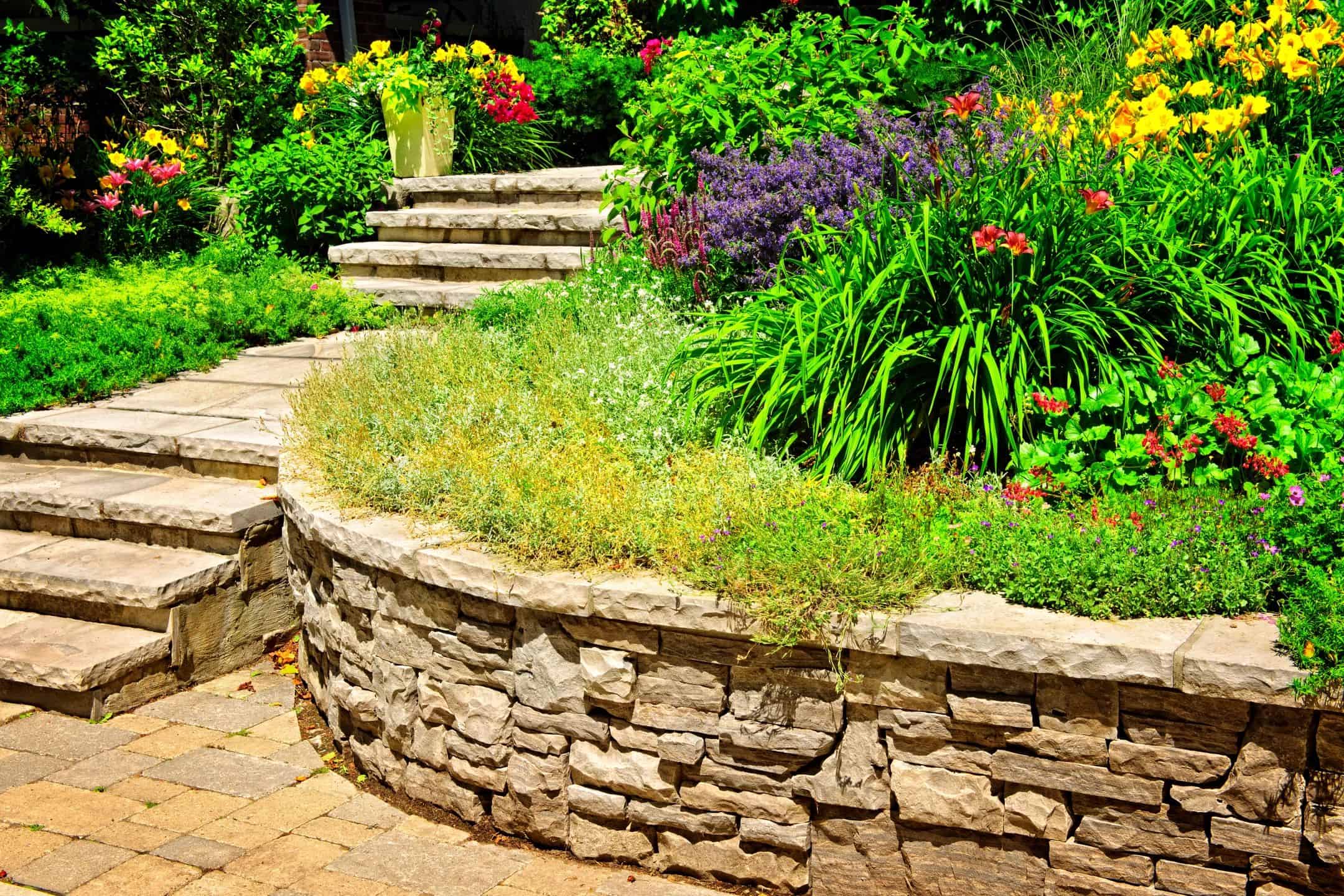 Create A Japanese-Inspired Garden
Japanese gardens are usually extremely well manicured. The plants are meticulously placed and are continually groomed throughout the year to keep them balanced with one another. If you choose to go this route, consider incorporating neatly pruned shrubs, a small pond, or a gravel walkway. Your goal should be to create a serene place where order and structure rule the day.
Create An Outdoor Room
One unique way to make the most of a small space is by using furniture and accessories to create an outdoor room. Make sure that the furniture you choose is durable enough to stand up to the weather. Try using an eclectic mix of furniture to give the space a look that is both casual and inviting. Incorporate plants throughout the area to soften the edges of the furniture, helping the pieces to blend seamlessly with their surroundings.
Modify The Shape Of The Space
One way to make a small garden stand out is by altering its shape. Consider using small walls or dividing plants to give the garden a round, organic shape. You can even place a comfortable chair inside the garden to create a relaxing nook where you can spend time reading a book or enjoying the sounds of nature.
Create The Illusion Of Space
One piece of advice from outdoorartpros.com is that oftentimes, pathways and other strong visual elements can be used to trick the eye into thinking that the space is larger than it actually is. Consider looking for design elements that will make the space appear bigger.
Think Vertically
Vertical gardens are a great way to maximize a small space. Instead of planting your garden in the ground, you can plant it in containers that are mounted vertically to nearby walls. Alternatively, you can use old wooden pallets, ladders, or other vertical elements to provide a place for plants to grow while attracting butterflies and other wildlife to the area. This can leave a lot of room on the ground for furniture while still allowing you to create a lush, inviting space.
Even if you have an extremely small area to work with, you should be able to create a beautiful garden space by using these tips. Converting unused space around your town-home or apartment is good for the environment and can help you spend more time outdoors in the sunshine. So, what are you waiting for? Get out there and get started!