Welcome to our Fertilizer Blog
Here you'll find useful news and insights. We offer more than just a fertilizer blog! Check out our plant care guides, and DIY guides. Fertilizer for Less is your go-to resource for news on the organic fertilizer industry. Enjoy our gardening and farming blog!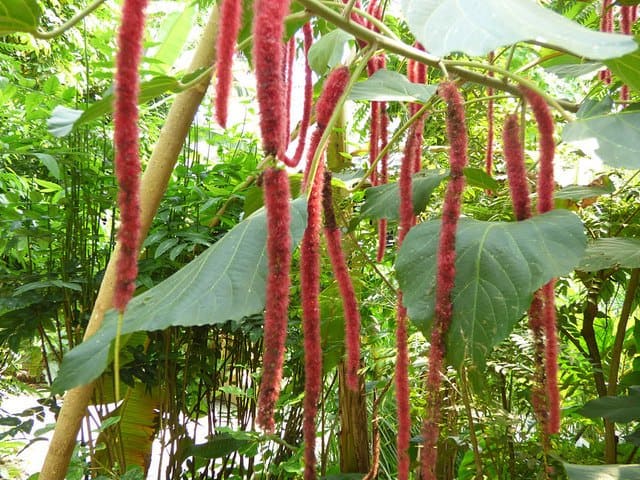 Grow Moringa Trees for your Health! Grow with Confidence by following our easy instructions below. If you've read an article about the amazing health benefits of this 'vitamin tree' then you've probably though about trying your hand at growing a Moringa tree yourself....
read more
Thanks for Viewing Our Fertilizer Blog
Don't Forget to Share!